PharmaPrimer
In stock

and ready to ship!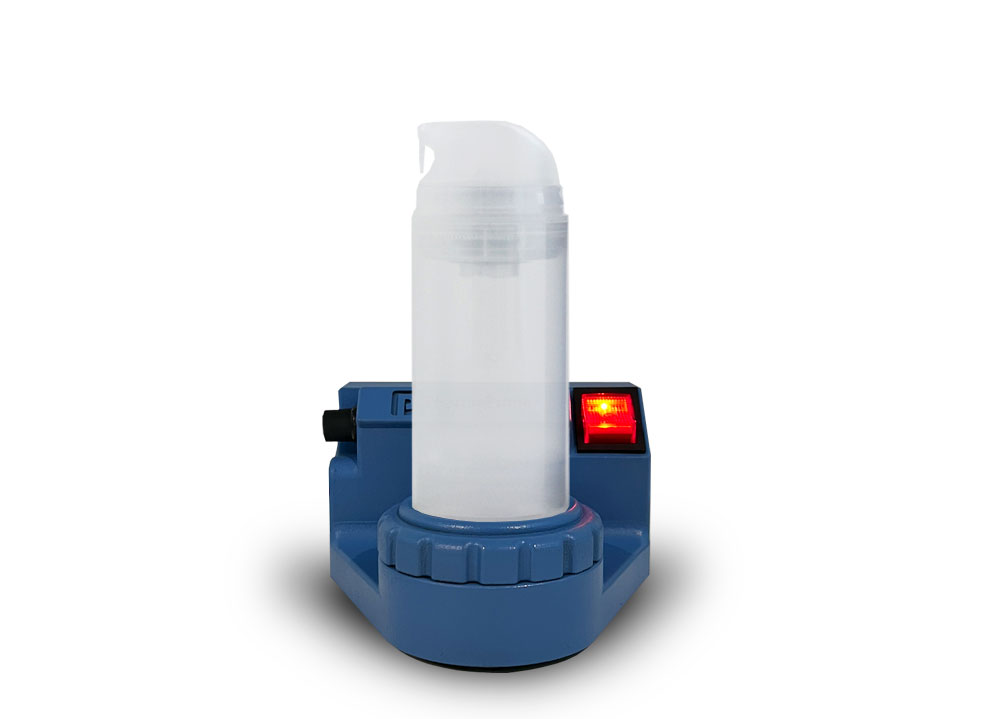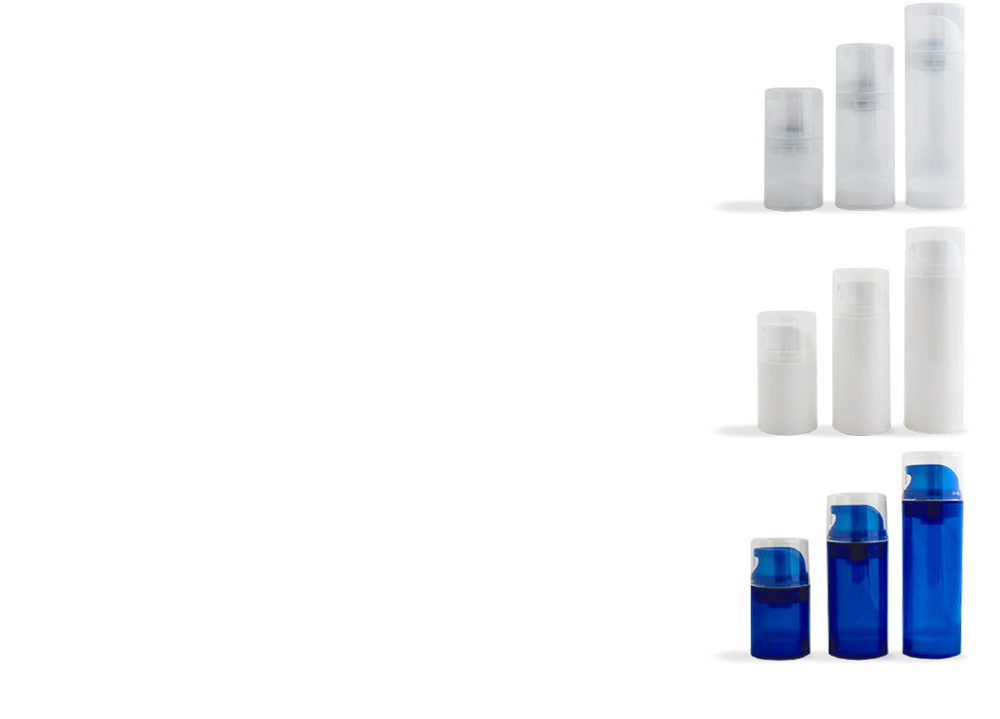 PharmaPrimer -
For Airless Pump Dispensers
Quickly and effortlessly remove excess air from your airless pump dispensers for a pharmaceutically elegant product. Designed to work with PharmaPump Airless Metered Dose Dispensers & Bottles.
Reduce labor cost by drastically speeding up entire priming and filling process
No small tools or metal wands to get lost
Maintenance free
1-year warranty
Get in Touch with us
Still have Questions? Contact us using the form below.
Seeing is believing. Let us show you the PharmaPump difference.
Contact us.