PharmaFiller
In stock

and ready to ship!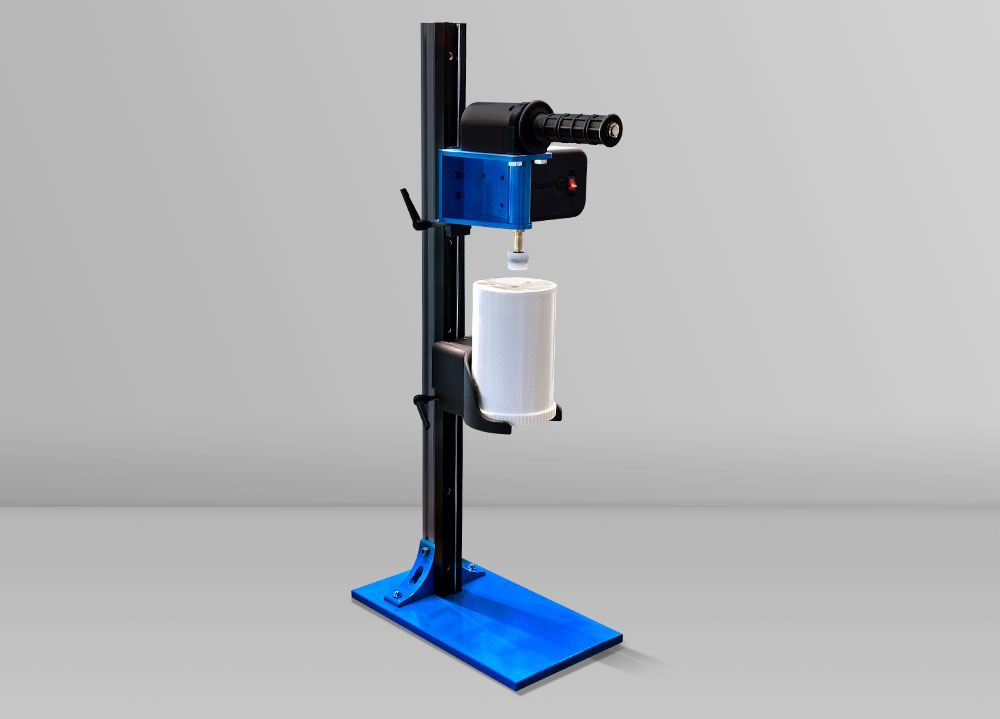 PharmaFiller -
Airless Bottle Filling Station
PharmaFiller makes life easier for Compounding Pharmacies by helping them quickly and easily empty cream and ointment tubes. Go straight from unguator to filling without additional steps - no push rods or other accessories needed. Simple, sturdy and compact, PharmaFiller's all-in-one design with flow control allows for one-handed operation.
Reduce labor cost by significantly speeding up filling process
No push rods or other accessories needed
Flow control for one-handed operation
Maintenance free
1-year warranty
Get in Touch with us
Still have Questions? Contact us using the form below.
Seeing is believing. Let us show you the PharmaPump difference.
Contact us.